We recommend that our customers use 'GCT GENUINE PARTS' for the maintenance and repair of GCT engines to maximize their quality and performance over the long term.
Using 'GCT GENUINE PARTS' is also important to ensure proper operation of your equipment and prevent malfunction.
For inquiries, please contact the seller from whom you purchased the equipment or an authorized dealer of the equipment.
The merits of using 'GCT GENUINE PARTS'
1

Customers can get the same high-quality parts that were installed in the engine at the time of manufacturing.

2

As the official engine manufacturer, GCT holds ample stock and ensures prompt supply.

3

We are committed to the continuous supply of parts to the market with stable availability at appropriate prices.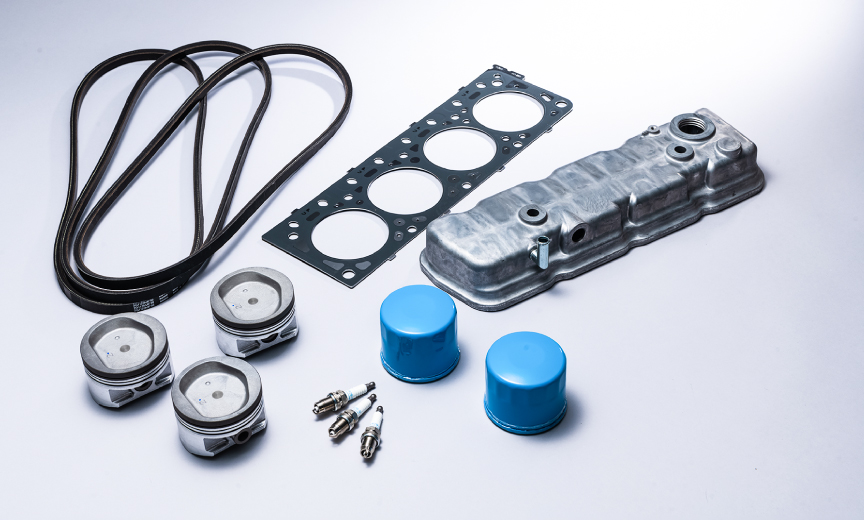 Label of
'GCT GENUINE PARTS'